Motor Vehicle Accident Treatment
Motor Vehicle Accident Treatment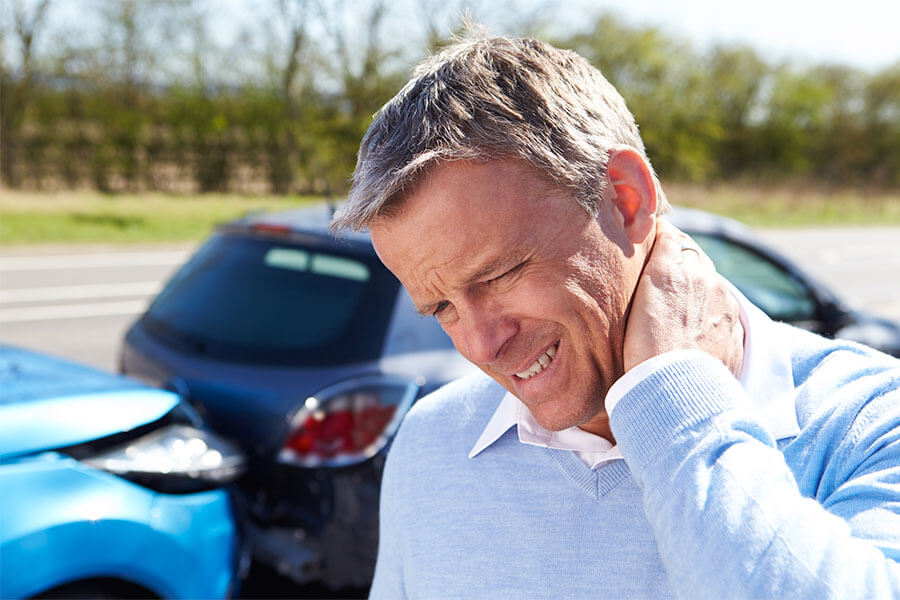 Motor Vehicle Accident Treatment - Injury/Whiplash
MVA's or Motor Vehicle Accidents can be very painful and there are complex impacts to your health that take place when involved in an accident and left with trauma that needs to be treated such as Whiplash injuries.
The neck is particularly vulnerable to injury, especially in falls, car accidents, and sports, where the muscles and ligaments of the neck are forced to move outside of their normal range.  If the neck bones, or cervical vertebrae, are fractured, the spinal cord may also be damaged.  Neck injury due to sudden acceleration and deceleration of the head is commonly called "whiplash".
Side effects of Whiplash include:
Severe spinal weakness of the deep neck muscles seen above.
Overactive tightness of the large muscle of the neck.
Imbalance and dizziness.
Altered posture and awareness of proper head positioning.
Headaches and nausea.
Possible pain radiating down one or more arms.
Looking for more information and resources surrounding Car accident treatment?