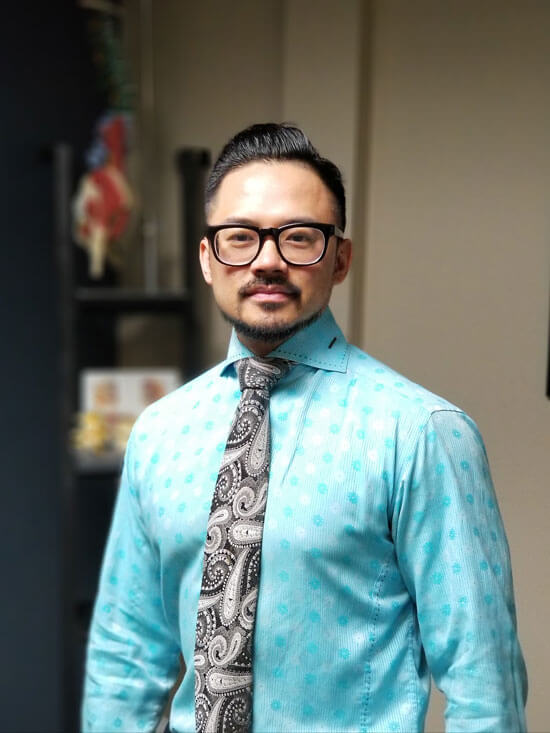 Dr. Rodel Sicat
CHIROPRACTOR
CHIROPRACTORS are well educated and well trained. Dr. Rodel Sicat is trained as a primary contact health care practitioner. Dr. Sicat has his BSc. In Organic Chemistry and post-secondary education, trained as a Doctor of Chiropractic from Northwestern Health Sciences University, Minneapolis, MN., U.S.
Dr. Rodel Sicat is your spine expert and has been practicing for over 15 years and is trained in all therapeutic and rehabilitative care. Dr. Sicat works on acute sports injuries and chronic pain care. He has extensive experience with pre and postnatal care, as well as Motor Vehicle Accident rehabilitation and Workers Compensation claims. Dr. Sicat can also refer for nutritional, dietary, and general health and wellness counseling upon request.
Dr. Sicat can play a key role in your, and your families lives in preventative and maintenance care, protecting against future pain and potential health problems by maintaining the health of your Spine and Nervous System.