West Edmonton Wellness Centre

Treating patients through the care of the human frame, the spine, muscular system, and physiotherapy. We use chiropractic, massage, and physio to bring our clients a better state of wellness.

Get Started
Chiropractic | Massage | Physiotherapy
Thank you, for taking the time to find out more about West Edmonton Wellness!
Callingwood Chiropractic
Callingwood Chiropractic Centre was established in 2000. At Callingwood Chiropractic, Dr. RODEL SICAT is proud to utilize state-of-the-art technology and treatments combined with time- and patient-proven techniques that work in tandem to locate and treat pain conditions so that the best healing and preventive therapies can be applied.
Read More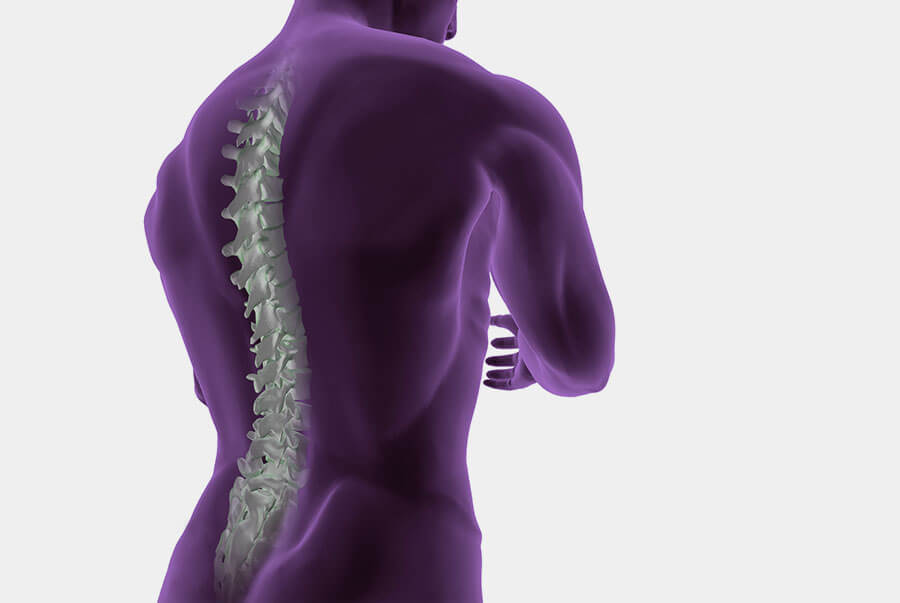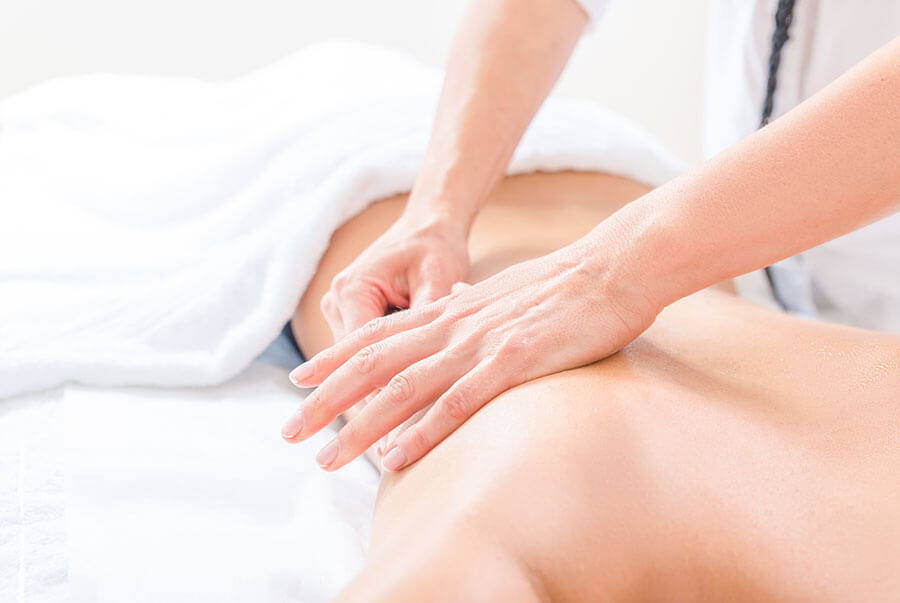 Callingwood Massage Therapy
Massage therapy is an effective tool to help facilitate the body's healing process. It consists of mainly hands-on manipulation and treatments of connective tissues (tendons, ligaments, muscle, blood and fascia). At Callingwood Massage we believe living without pain with greater range of motion requires attention to detail. Life is full of adventures and challenges, to advance through these you need a healthy vessel, such as your body and you only have one.
Read More
West Edmonton Physiotherapy
At West Edmonton Physiotherapy, our focus is to help you become more active and pain-free. We work with you to reduce acute and chronic pain. We help you with your pre and post-surgery rehabilitation. We provide a very specific environment to maximize your recovery.
Read More