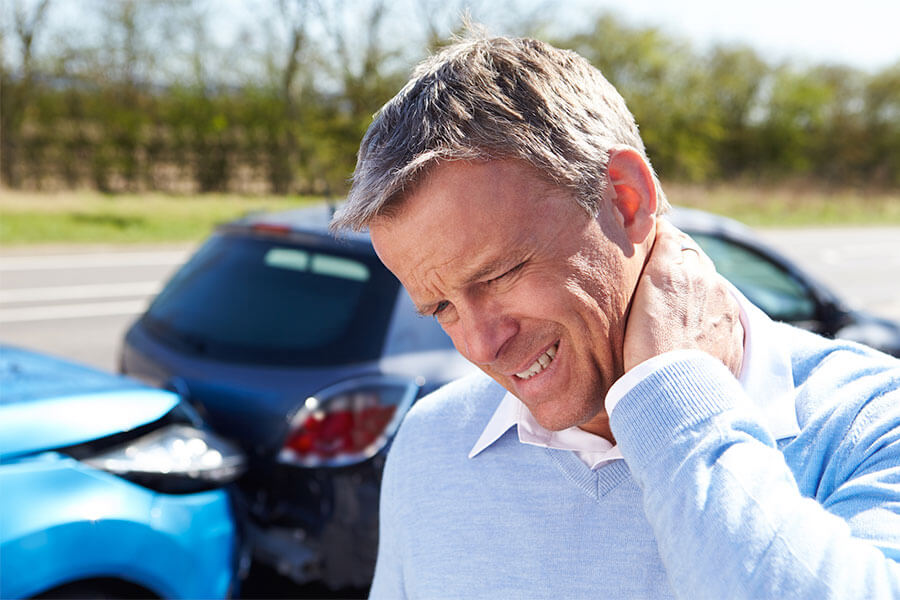 About Our Wonderful Team Of Car Accident Care Givers
Conveniently Located at: 6727 177 St NW, Edmonton, AB T5T 4K3 
Motor Vehicle Accident Treatment Edmonton
Whether you sustained a minor whiplash issue or have significant back, neck or jaw pain, we are here to help. West Edmonton Wellness is a comprehensive treatment facility offering you a variety of solutions that will be customized to your particular auto accident injury needs.
We offer treatment in the following but not limited to areas:
Chiropractic Treatment for automotive accident related injuries
Physiotherapy treatment for motor vehicle injuries
Therapeutic Massage treatments for Car accident injuries
Chiropractic care for car accident injuries
Chiropractic services can not only help restore mobility and pain from spinal, joint and muscular problems, but they are also an excellent way to rejuvenate your central nervous system.
Chiropractic can help many conditions, including:
chronic pain treatment
Whiplash treatments
Spinal and back pain
Neck pain
Jaw pain
Herniated discs
Migraines and headaches
Chronic pain management for Auto Accident Injuries
Every patient's condition is unique, and there is no single approach to chronic pain management after an auto injury. HealthMax employs a multidisciplinary approach to pain management including nerve blocks, massage therapy, acupuncture as well as psychological and cognitive therapy approaches.
Car Accident Concussion Management
Our complete concussion management program is designed to give you the best treatment possible after a head injury. Beginning with a baseline test and tailoring a regimen to your particular condition, we can help guide your recovery so that you can return to regular activity.
Our activity reintegration programs help concussion sufferers bring work, school and sports activities back into their life without reinjury.
Spinal decompression therapy
Another of our noninvasive back and neck pain treatments is spinal decompression therapy, a painless computerized technique that helps relieve pressure from the spine.
Shockwave therapy
West Edmonton Wellness Centre's shockwave therapy uses rapid frequency vibrations to stimulate growth and energy within cells, helping to reduce pain by increasing blood flow to the affected areas.
Physiotherapy Treatments For Car Accidents
Our physiotherapy services help to restore range of motion and mobility issues to the musculoskeletal system. Using joint manipulation techniques, we can accelerate the recovery process through a combination of the following therapies:
Manual therapies
Corrective exercises
Postural retraining
Physiotherapy can help you gain a freedom of mobility faster and ensure that damaged bones and tissue heal as efficiently as possible.
Massage therapy treatments for Car Accident Victims
Massage therapy can help relieve a broad range of conditions, including motor vehicle accident injuries and the pain associated with them. It can help promote circulation, treat swelling, improve respiratory function and help with emotional stress.
Psychological Assessment and Treatment
Mental health is as important a component in one's daily life as physical health and a car accident can significantly alter your state of mind and well being. West Edmonton Wellness Centre offers psychotherapy to assist with your recovery from a number of mental health conditions, including:
Generalized anxiety
Depression
Malaise
Sleep disturbances
Low affect
For more information about our Motor vehicle treatments, Contact us today or kindly call us at 780 - 444-3433